Management Consulting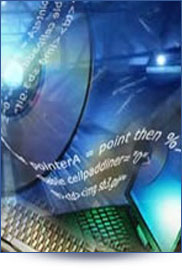 Hill Industries works with senior leaders to develop effective strategies for managing and aligning human, technological and financial resources. We help improve organizational decision-making and performance using best practices and innovative visual models, tools, techniques and methodologies. Our consultants collaborate with clients to create lasting transformation and measurable business results.
We help clients optimize performance, control costs and risks, modify systems and processes, and use change as a catalyst for profitable growth. We do this by identifying strategies for success, managing change across the enterprise and developing the workforce to achieve their potential.
We offer Management Consulting in Houston, Texas, Phoenix, Arizona, Columbus, Ohio, Oklahoma City, Oklahoma, Detroit, Michigan, Toledo, Camden, New Jersey.
Comments are closed.