Hill Industries portfolio companies:
Contract Manufacturing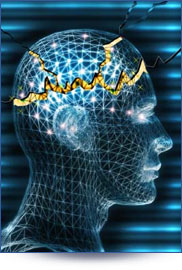 Paradise Machining is a precision parts manufacturer which specializes in the Aerospace, Helicopter, Space, Defense, Satellite, Microwave, and Radar industries. We have been in business for over 28 years and include in our list of respected customer companies: Raytheon Corporation and Bechtel. We employ quality systems to the standards MIL-I-45208, MIL-STD-45662 and MIL-STD 248D. This, along with a highly trained and experienced staff, allows us to fill a niche within our core industries. Over the years Paradise Machining has been presented with awards, certificates and honors including being named a "Certified Supplier" for Raytheon Corporation for both a 98% on time score and a 98% quality score.
Paradise Machining specializes in close tolerance high detail work using the following technologies:
EDM Wire Click here to Read More
Comments are closed.